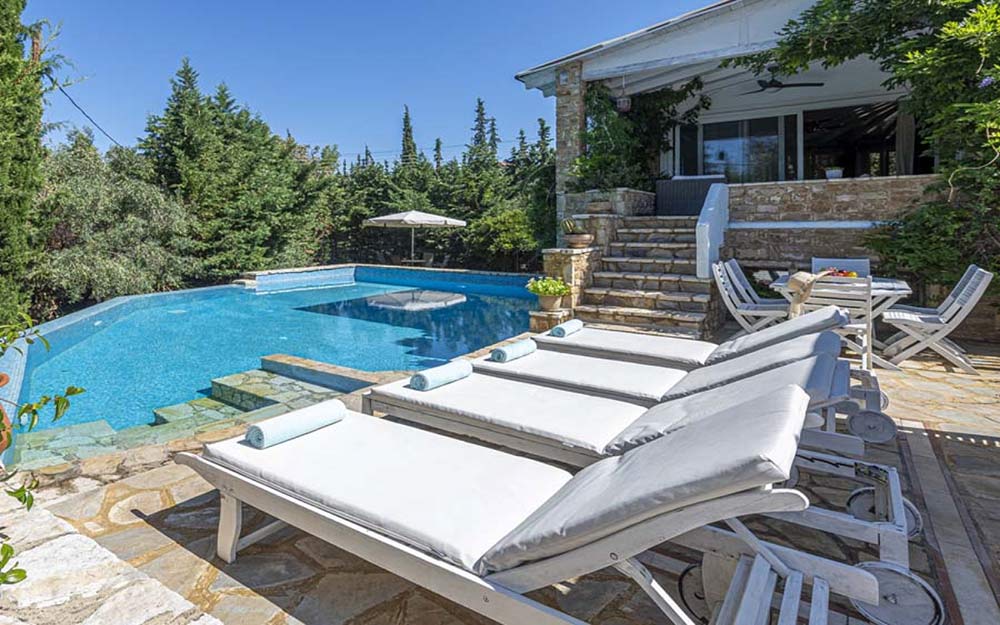 Early Booking Discount
For all our guests who will prepay their reservation 50% by the end of February, they will have an additional 10% discount on our website prices.

Make your reservation from our website using the code ( Summer2023!@! ) or contact us and get an additional 10% discount, provided that 50% of the cost is pre-paid by February 28, 2023 and is non-refundable.